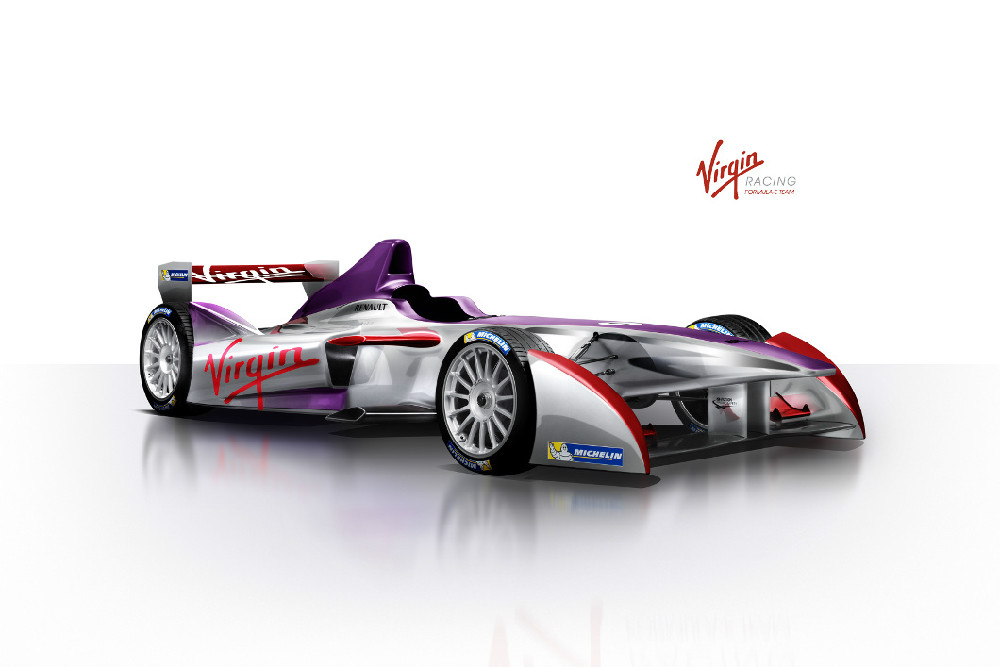 This week we saw news that SolarCity and Tesla Motors would be expanding their partnership in battery storage technology. The two companies, which already collaborate on electric vehicle supercharging stations, have joined together to create a solar panel system with a battery storage unit included. The system, dubbed DemandLogic, would automatically store electricity during low-use hours for use during peak hours – offering savings for commercial and institutional customers that pay charges based on their peak electric load.
The battery systems are planned for installation in schools, retailers, and offices in California and New England, and would be leased under a 10-year contract without up-front costs to the consumer. "We are providing [customers] a solution to reduce their energy cost and demand cost," said Lyndon Rive, CEO of AEE member SolarCity.
In other solar industry news this week, AEE member company First Solar, America's largest solar power project developer, announced plans to expand into Japan. First Solar's move comes as Japan pivots away from nuclear power. According to Bloomberg New Energy Finance, the Japanese solar market is booming. The country is projected to add more solar capacity than any other country this year.
First Solar's first Japan project, a 1.4 MW (DC) plant in Kitakyushu-shi, follows the precedent of the company's major American plants, such as the enormous 550 MW Topaz Solar Farm in northern California.
"This project illustrates First Solar's capability to develop and build solar power plants in Japan," said Joseph Kishkill, First Solar's Chief Commercial Officer. "We are honored to begin our long-term strategic investment in Japan with the Kitakyushu-shi project."
Bloom Energy, another AEE member and fuel cell startup, announced that it would also be going to Japan. Bloom Energy installed fuel cells at a building owned by Softbank, a Japanese telecom company, as the start of a joint venture with the company to deploy more Bloom products in the country.
In other news from AEE member companies, Gridco Systems raised $10 million in a recent round of funding. Investors included General Catalyst, also an AEE member.
Pattern Energy Group, an AEE member and a well-established wind developer, announced this week that it was in negotiations on "a number of solar projects."
"It fits our model nicely," CEO Mike Garland said in an interview with Bloomberg Businessweek. Pattern Energy owns eight operational wind farms, and has six more under development.
Finally, Richard Branson's Virgin Group announced plans to enter a team in the Formula E racing series—the world's first all-electric auto races, which are scheduled to begin next fall in Beijing. "The launch of the Formula E Championship is exciting news for racing fans but also for those that believe in developing the great electric cars of the future," Branson said. "The need to create fast, dependable and durable race cars will help to accelerate the sector and showcase electric cars to a large global audience."
Vroom!